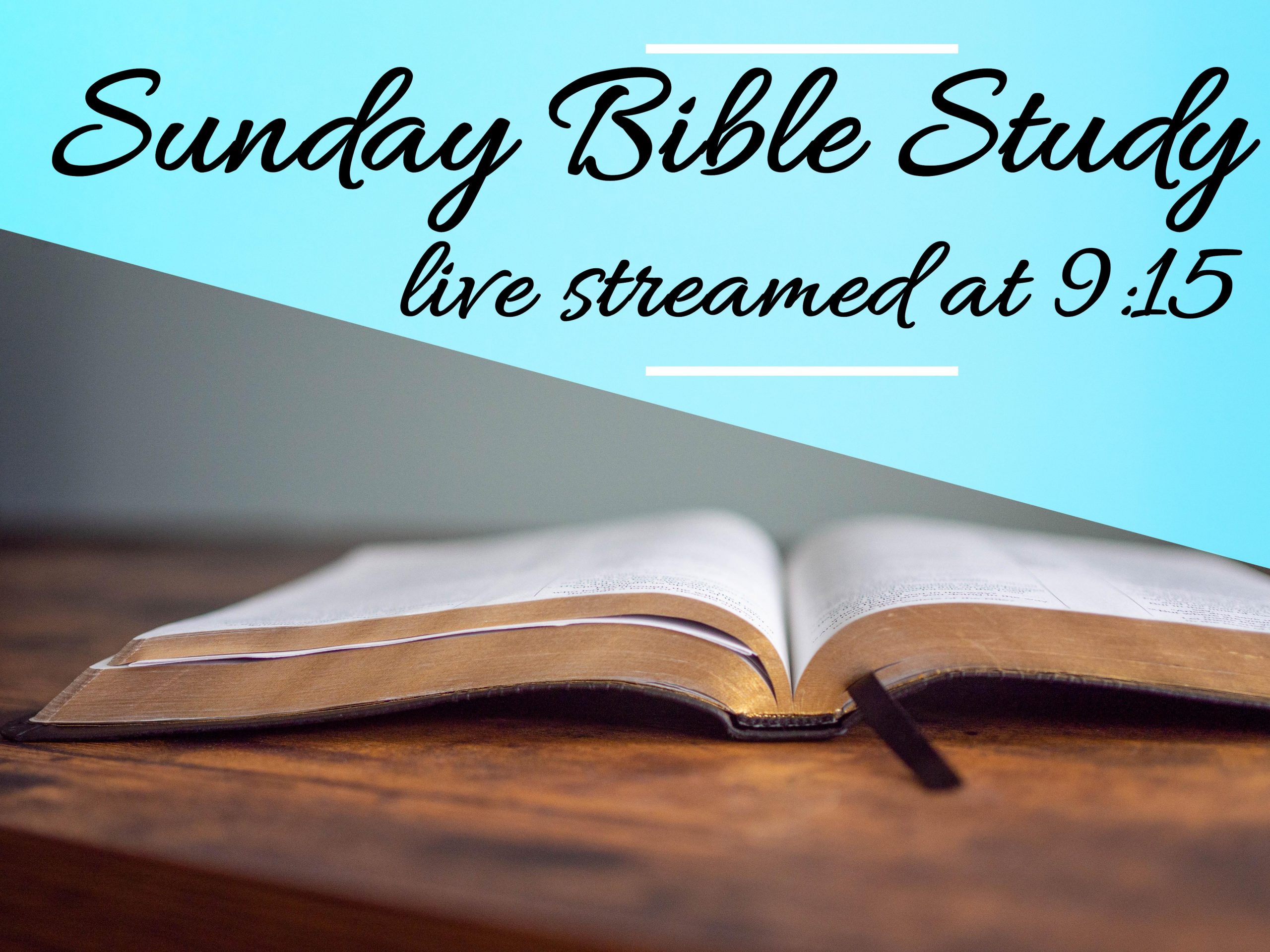 The Church Office will be closed most Fridays during the summer.
Register now for VBS: Rocky Railway. Vacation Bible School will be held August 2-6, 2020, 6:00-7:00 p.m.
Join us online for our worship services from Trinity: www.trinityradioandvideo.org
Sunday at 8:00 a.m. & 10:30 a.m.
Bulletins and Announcements are posted regularly under "News & Events."
Visit Trinity, Faribault's YouTube channel for Adult Bible Studies and Sunday School lessons!