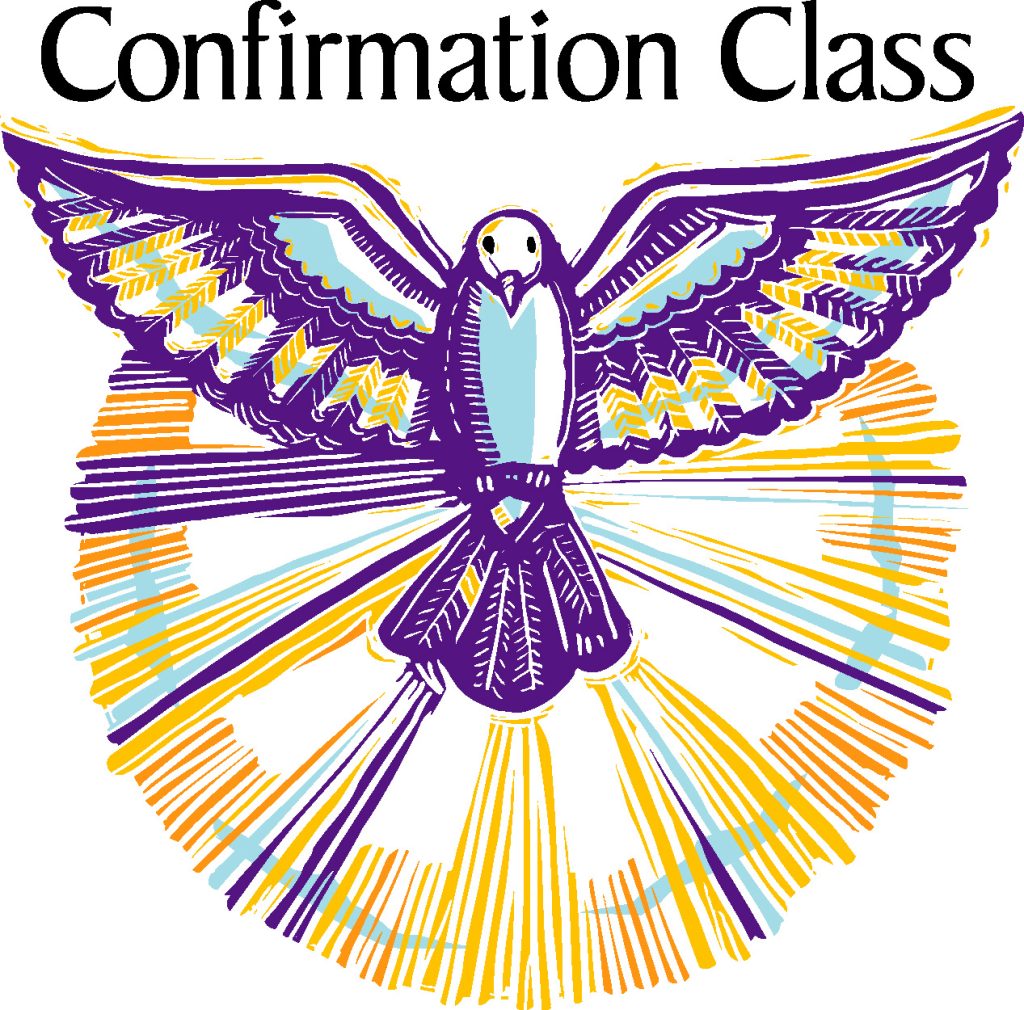 Confirmation at Trinity is for 6th, 7th and 8th grade students. The 2022-2023 Confirmation year will begin Wednesday, September 7 at 6:30 p.m. Please RSVP to the church office if your child will be attending Confirmation this year.
SERMON STUDY NOTES (click the link for 2022-2023 Confirmation Sermon Study notes)

Congratulations to our newest confirmed members!
Confirmation Class of 2023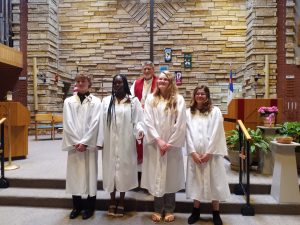 Confirmation Class of 2022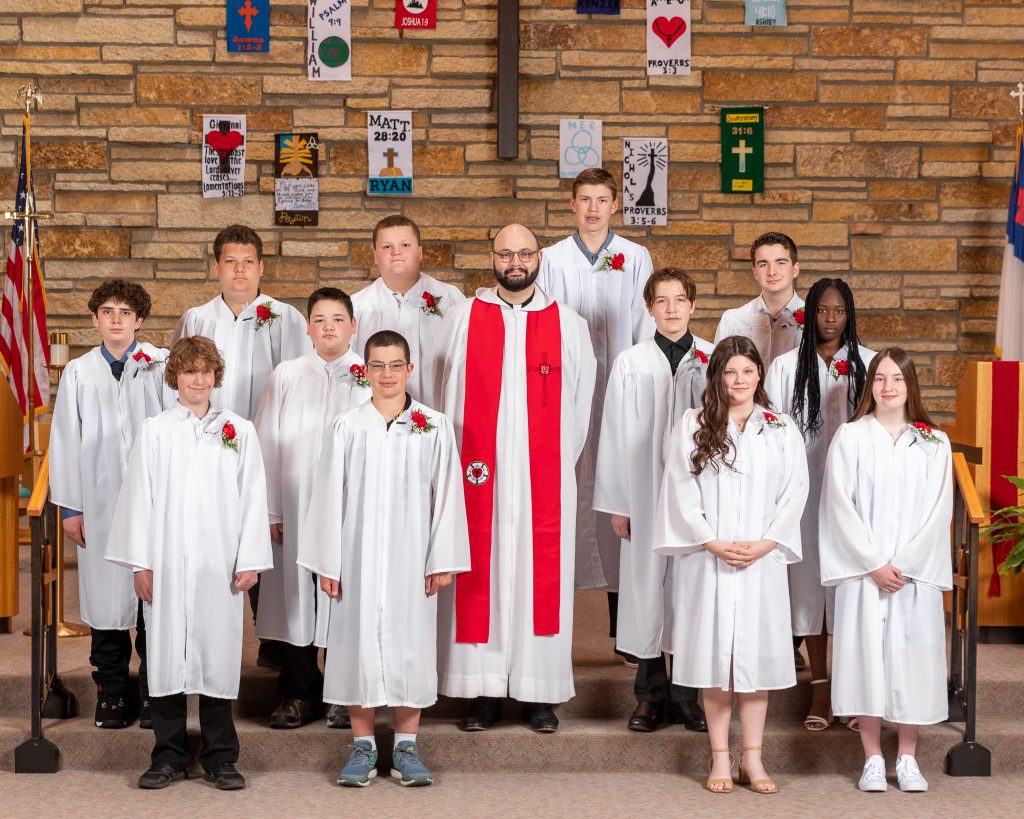 Confirmation Class of 2021
Confirmation Class of 2020