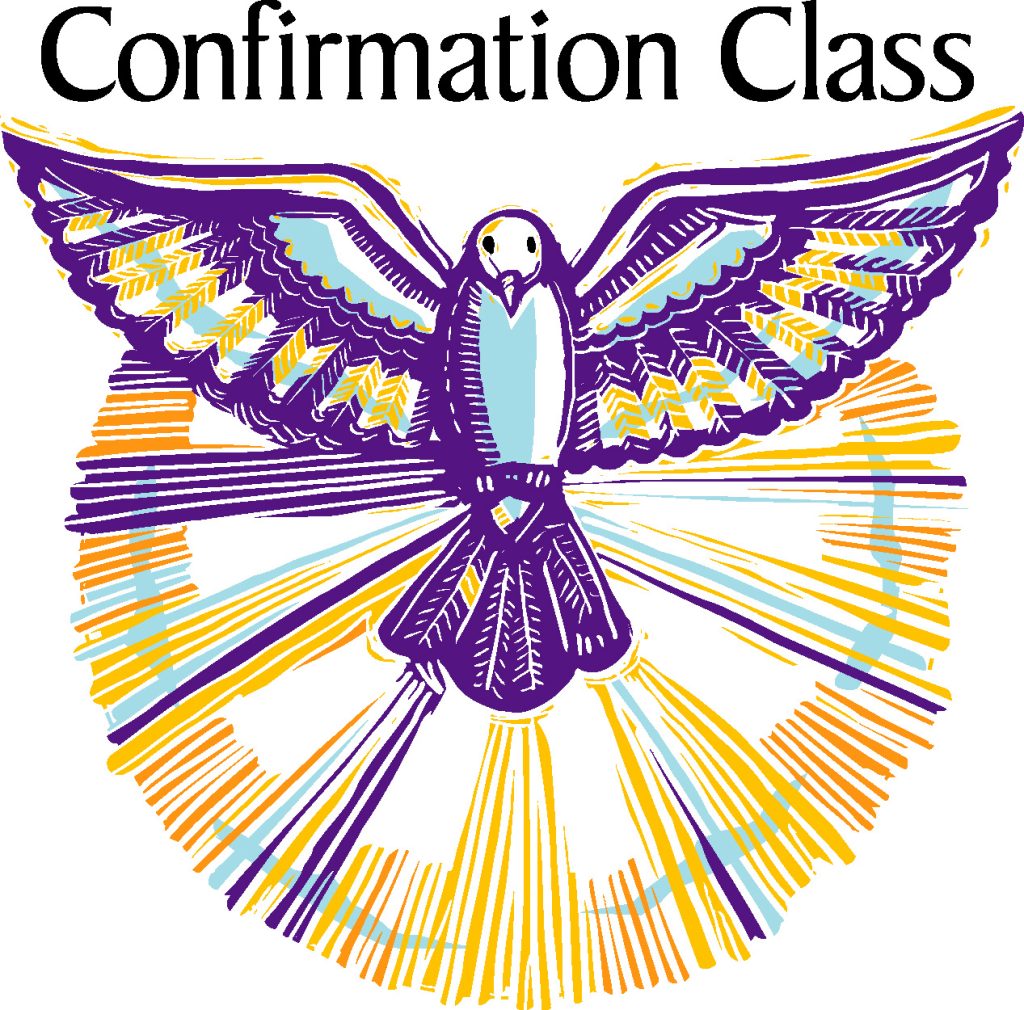 Confirmation is starting again!
Confirmation Classes for 6th, 7th and 8th graders will begin on Wednesday, August 16 at 5:30 p.m. An informational meeting will be held on Sunday, August 6 at 11:30 a.m.
   If your child will be attending Confirmation class this year, please be sure to attend this first meeting.
    Sixth grade classes will be led by Elder Curt Becher and will be held at Trinity.
    Seventh and eighth grade confirmation will be led by Pastor Matthew Lane and will be held at Peace Lutheran Church.
SERMON STUDY NOTES (click the link for Confirmation Sermon Study notes)

Congratulations to our newest confirmed members!
Confirmation Class of 2023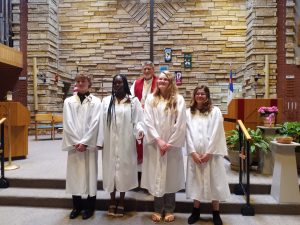 Confirmation Class of 2022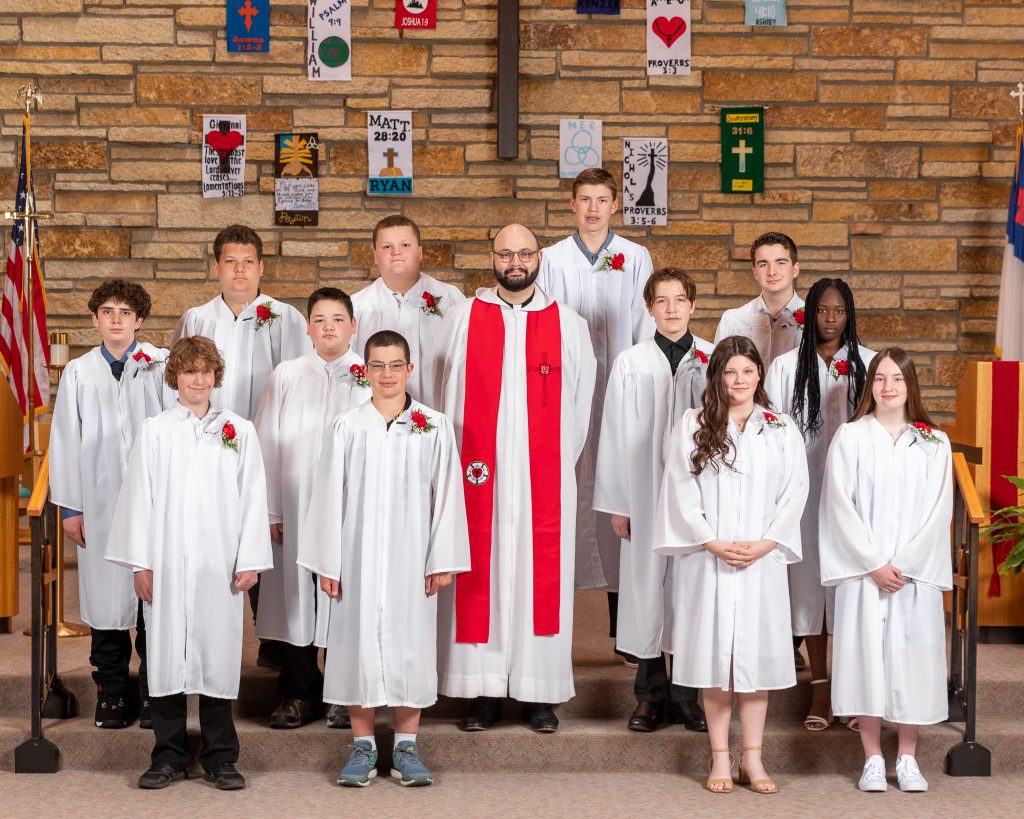 Confirmation Class of 2021
Confirmation Class of 2020