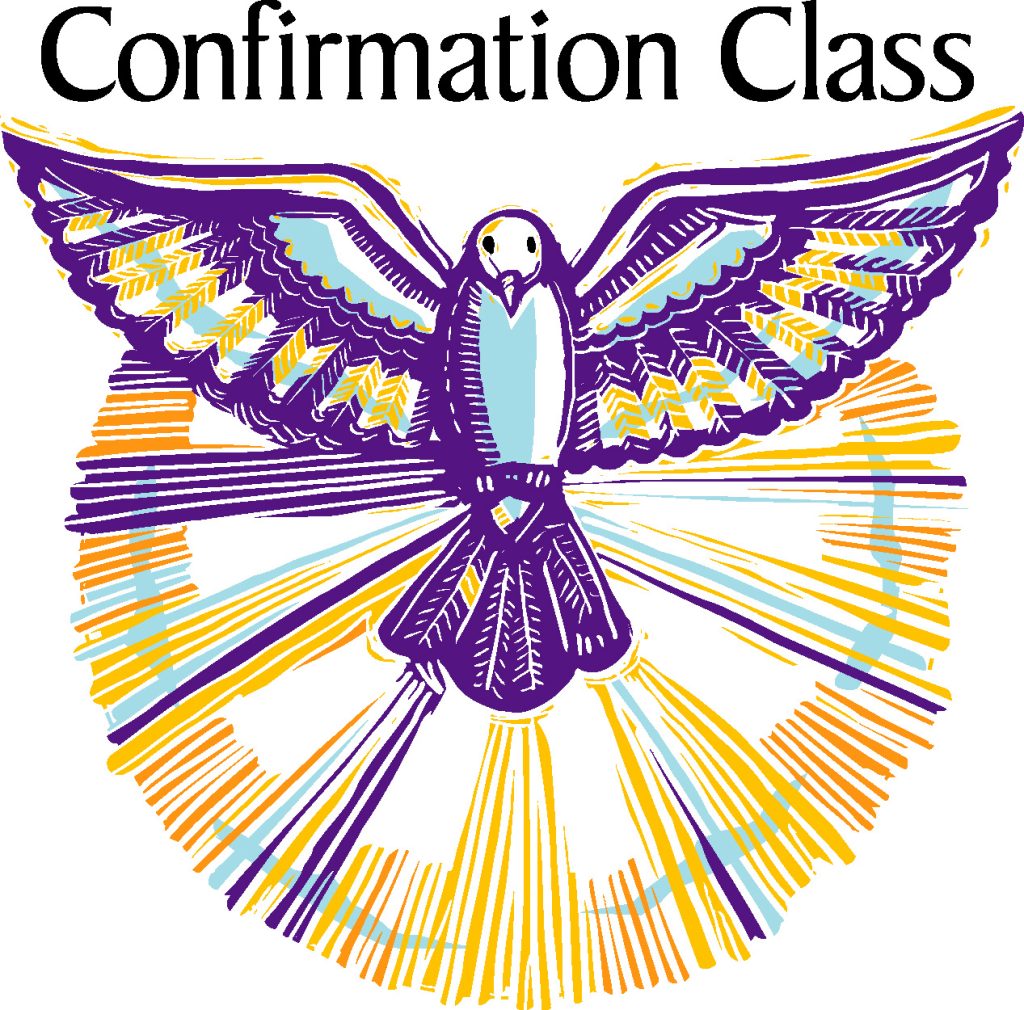 Confirmation at Trinity is for 6th, 7th and 8th grade students. The 2022-2023 Confirmation year will begin Wednesday, September 7 at 6:30 p.m. Please RSVP to the church office if your child will be attending Confirmation this year.
SERMON STUDY NOTES (click the link for 2022-2023 Confirmation Sermon Study notes)
STUDENT INFORMATION FORM (click the link to download the Student Information Form)
MOVIE MINISTRY RECOMMENDED LIST (click the link for the Confirmation Recommended Movie List)
MOVIE MINISTRY REVIEW FORM (click the link for Movie Ministry REVIEW FORM)
You may download / print the files and email completed Sermon Study Notes and / or the Movie Ministry REVIEW FORM to jenniek@trinityfaribo.org. Printed copies are available in the church Narthex.

Congratulations to our newest confirmed members!
Confirmation Class of 2022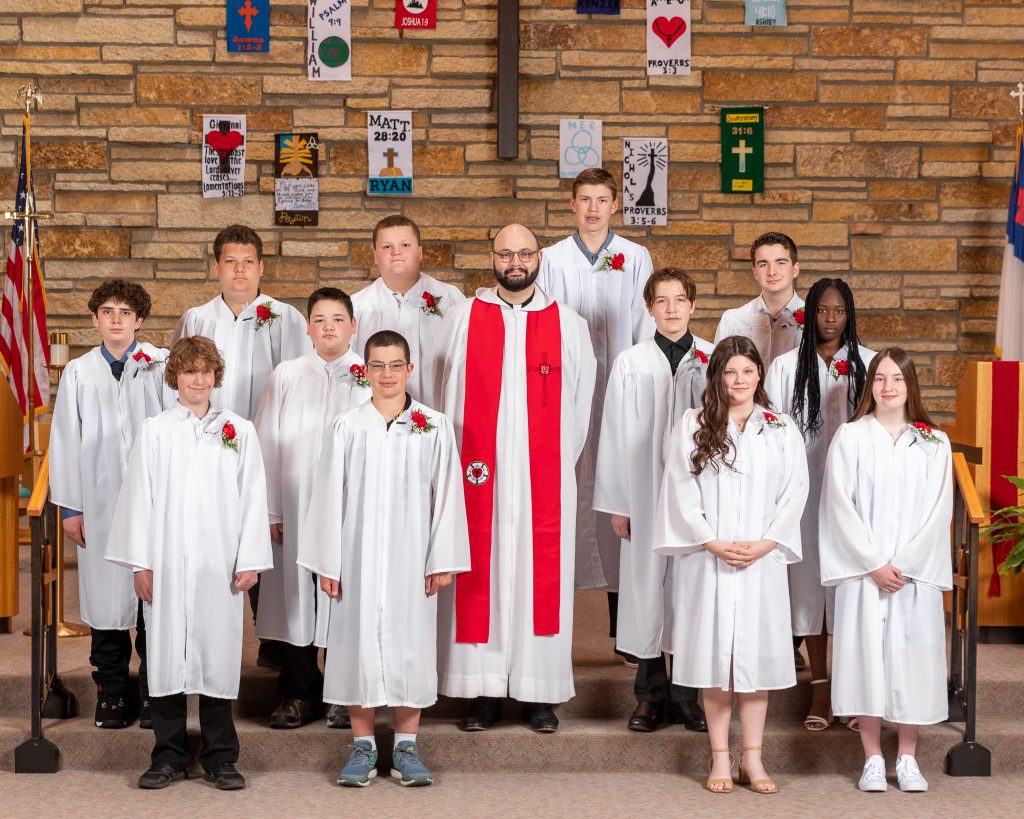 Confirmation Class of 2021
Confirmation Class of 2020